We guarantee that our passport, visa and ID photographs will be accepted. It normally takes just 10 – 15 minutes from you coming in, to you leaving with your photographs. Please avoid wearing white or very light coloured clothing as it can cause issues with the acceptance of the photograph.
Our passport photographs promise
Acceptance is guaranteed to the specification required
Online codes and digital copies available
No appointment required
Babies, children and adults all at the same price
UK and bespoke specifications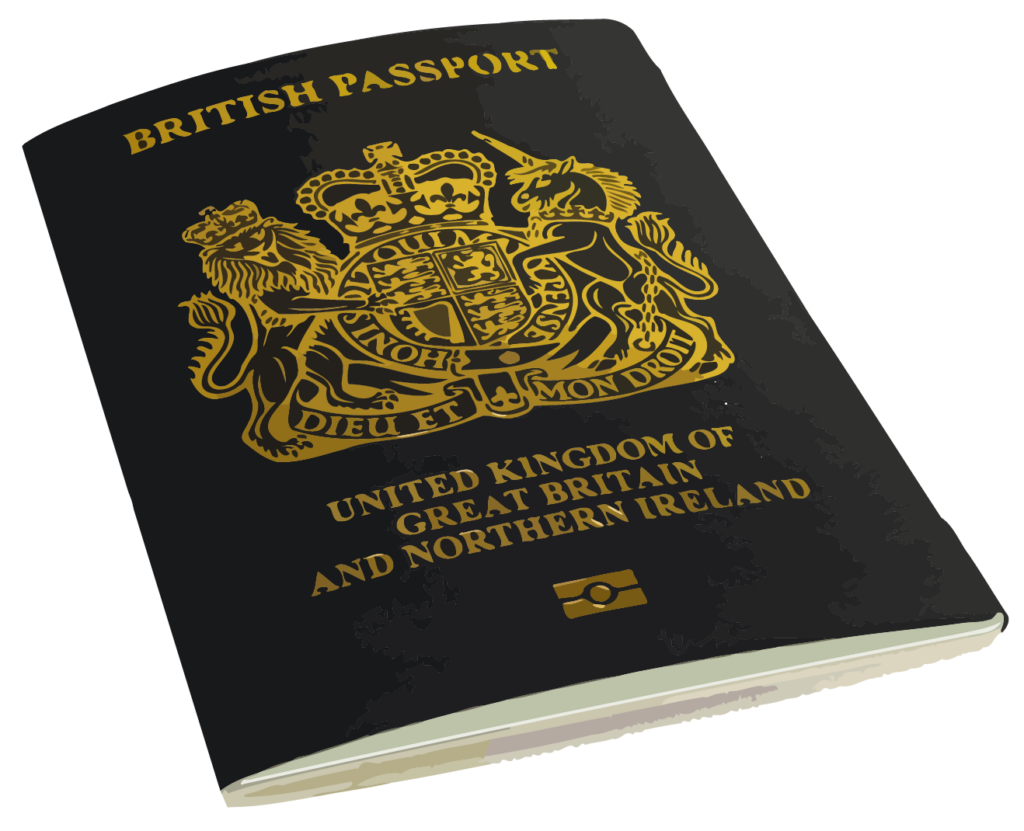 Cost
UK Passport: Print & Code £12
UK Passport: Print OR Code: £10
Bespoke Passport: (i.e. US, India, Canada etc) Print & Digital £15
FAQ
Can you duplicate a printed passport photograph for more copies?
While we do offer this service we cannot guarantee the acceptance of the copies pictures and as we charge the same for this service as getting a new photograph taken, when possible we'd always recommend getting a new passport photograph taken.
Can you change a passport/visa photograph to use it for a different specification?
This entirely depends on the photograph we're starting from and the specification you need it to be. We normally suggest emailing us the original photograph and let us know what you're planning on using it for and we'll let you know.
How long do you keep my passport photograph?
If you didn't have a digital copy then we'll keep the photograph for one week. If you did received a digital copy or online code we usually store your image for a year.
Still have questions?
Any further questions please head over to our Contact page for different ways of getting in touch.
For further information on the use of UK passport renewals head over to gov.uk/apply-renew-passport .