Whether you want restoration for an old photograph to bring it back to its former glory or a new photograph improved, we offer a range of services and price points when it comes to photo editing & restoration.
Restoration
Our prices start from £15 for photographic restoration, but to give an accurate quote we need to see the original, so where possible please bring your photograph in for the most accurate quote. Cost and timescale depend heavily on the type of work involved and what is missing/in need of repair.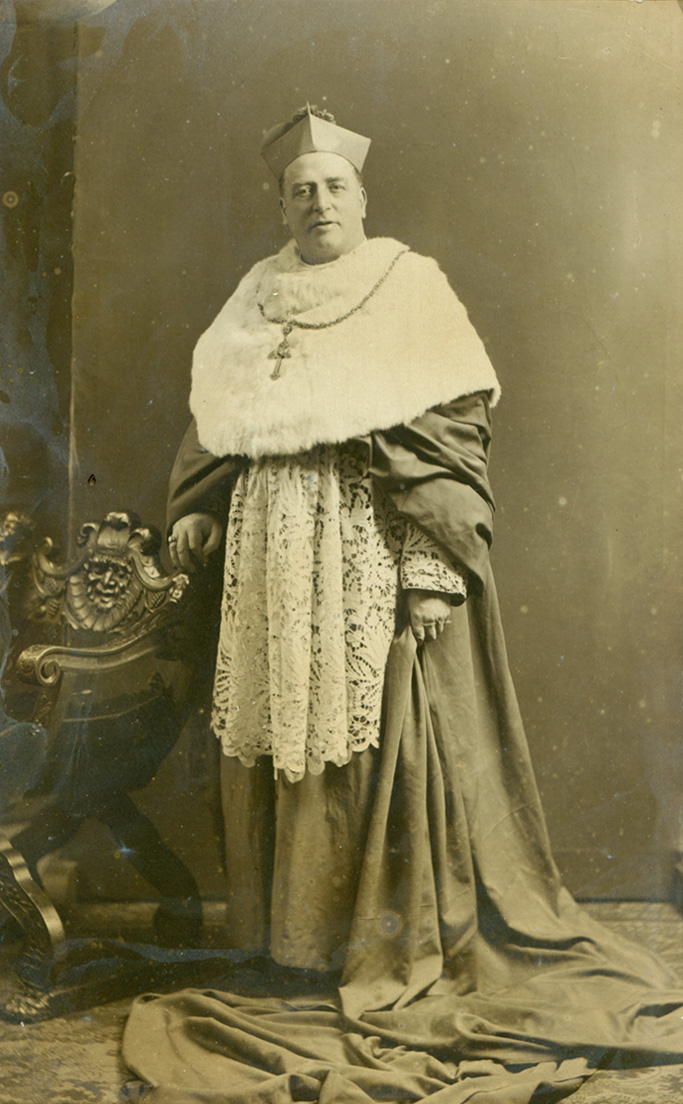 Photo Editing
We do everything from small tweaks to contrast & brightness to removing backgrounds & people. So don't hesitate to ask if we can do it. We need to see the photograph to give you a good idea of price and timescale so please feel free to either pop in store or email us your photograph and we can let you know.